Review detailed information on key mortgage topics including important borrower issues, mortgage fundamentals, lender costs and mortgage regulations. Understanding these topics makes you a more educated borrower and empowers you to make more informed decisions when you shop for a mortgage. Each topic provides in-depth explanations and examples to help you better understand how to select the lender and loan that best meet your financing goals. Click on any of the topics below to review comprehensive information and expand your mortgage knowledge.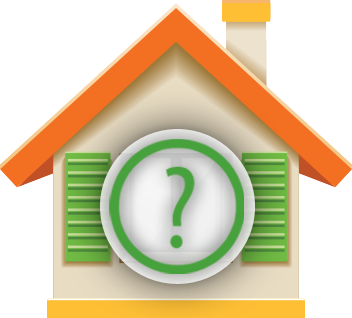 Difference Between Gross and Net Income for Mortgage Borrowers

Learn the difference between gross income and net income when you apply for a mortgage. Lenders use your monthly gross income, or your income before any deductions for taxes, social security, medicare and retirement account contributions, to determine the mortgage you qualify for. Understand how lenders verify income and review a chart that shows the items deducted from your gross income to calculate net income.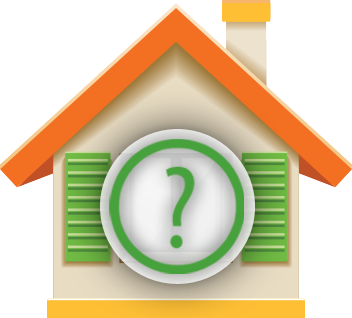 Qualified Mortgage (QM) Overview

Understand what a Qualified Mortgage is and the guidelines a loan must meet to be classified as a Qualified Mortgage. Requirements include a maximum debt-to-income ratio, a loan term less than or equal to 30 years, no negative amortization, no balloon payment, no interest only period and a cap on lender fees. Additionally, to meet the Qualified Mortgage guidelines the lender must confirm that the borrower has the ability to repay the loan.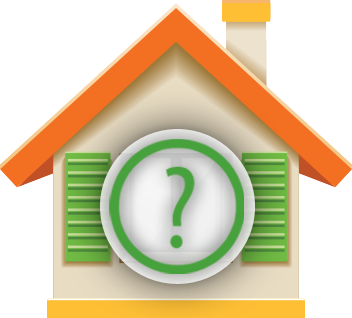 How Much Are Mortgage Lender Costs?

Review a detailed list of the mortgage lender costs, fees and charges you may be required to pay including origination, administration and processing fees. Understand how different lenders use different terminology for fees. Learn how lender costs vary depending on type of lender, loan program, location and other factors. Understand how to identify and negotiate lower lender costs.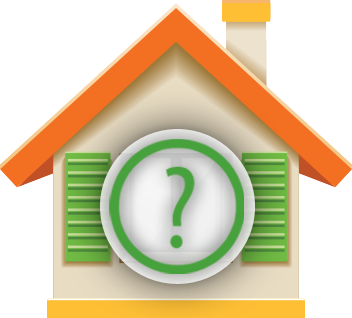 What is PMI and Do I Need to Pay It?

Learn what PMI, or private mortgage insurance, is and when you are required to pay PMI. Understand how much PMI costs, the difference between borrower paid and lender paid PMI and how to request to have PMI removed. Learn how PMI protects lenders but not borrowers if you default on your loan. Review current PMI rates and understand how PMI varies based on LTV ratio, loan term, credit score and mortgage program.