Pros and Cons of Using a Mortgage Broker
Pros and Cons of Using a Mortgage Broker
There are different types of mortgage lenders -- mortgage brokers, big banks, mortgage banks and credit unions -- with each type offering borrowers positives and negatives. Mortgage brokers act as a personal mortgage shopper for borrowers. Mortgage brokers do not fund loans directly but work with multiple funding lenders, also known as wholesale lenders, to find borrowers the mortgage with the best terms.
We always recommend that borrowers shop multiple lenders for their mortgage and a mortgage broker effectively serves the same function. Mortgage brokers are usually smaller local businesses or independent contractors although some mortgage brokers have a presence in multiple states.
The benefits of using a mortgage broker for your mortgage are that they shop multiple lenders on your behalf, they have access to a wide range of loan programs through their lender network and because they tend to be smaller or single-person businesses, they fight really hard to close your loan. The cons of using a mortgage broker are that they may not offer the lowest interest rates, they are not direct lenders and have limited resources compared to larger lenders.
Borrowers should understand the pros and cons of using a mortgage broker for their mortgage and shop multiple types of lenders to find the lender and home loan that best meets their needs.
Pros of Using a Mortgage Broker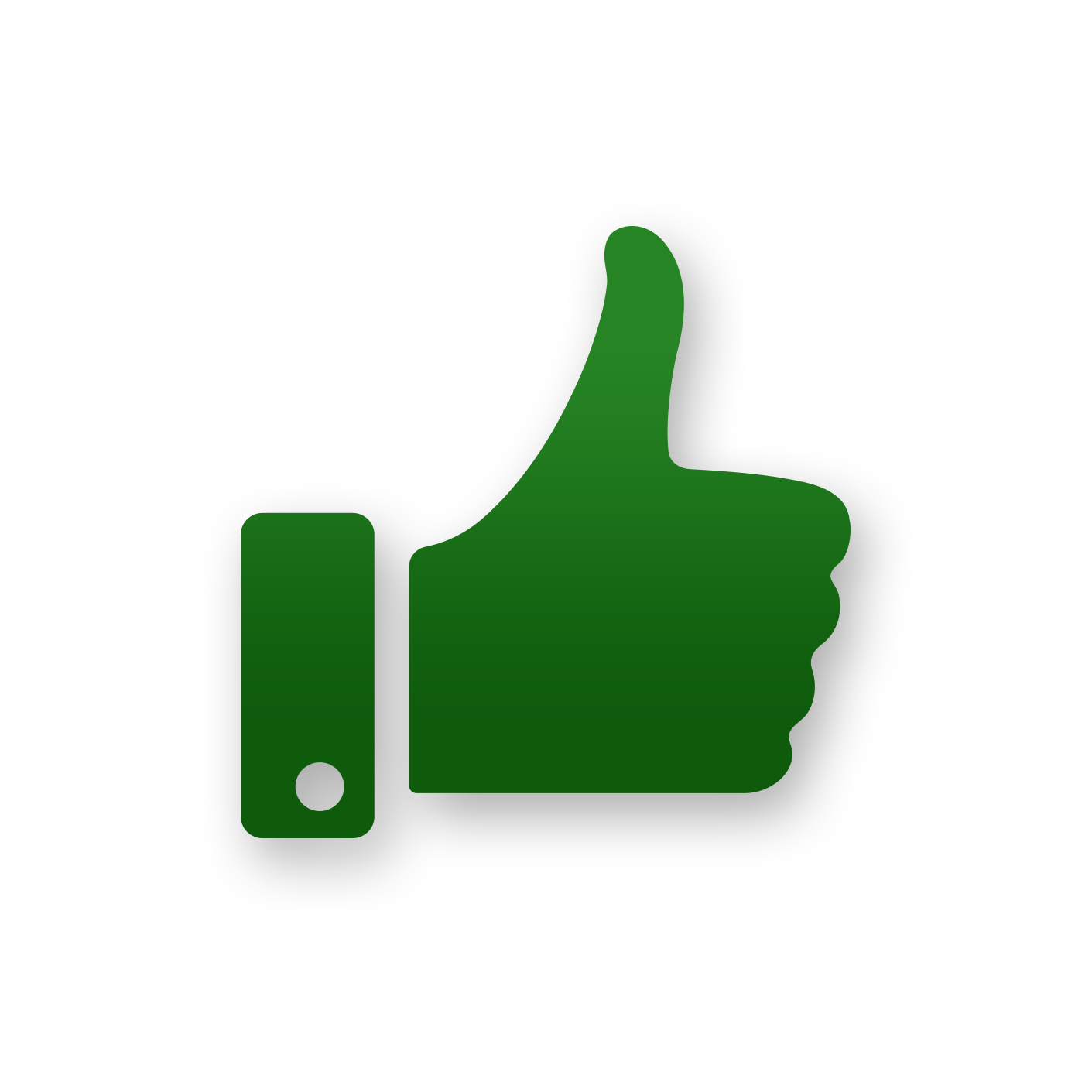 Shops Multiple Lenders
The key benefit of working with a mortgage broker is that they shop multiple lenders on your behalf. Mortgage brokers typically have a network of five-to-ten funding lenders that they are approved to work with. Mortgage brokers compare interest rates and closing costs across the lenders in their network to find you the best loan terms. In other words, mortgage brokers do the comparison shopping that all borrowers should do before you select a lender. Mortgage brokers get paid either by charging borrowers a commission or by a fee paid to the broker by the funding, or wholesale, lender. The fee paid by the funding lender depends on the interest rate the mortgage broker charges the borrower, with the lower the interest rate, the lower the fee. Because of how they are compensated, mortgage brokers may be willing to take a lower fee to win your mortgage business, which means you pay a lower mortgage rate. Borrowers may have more of an opportunity to negotiate better loan terms with a mortgage broker as compared to other types of lenders.
The table below shows interest rates and closing costs for lenders in your area. We recommend that you compare the loan terms provided by a mortgage broker to the terms provided by different types of lenders including banks and credit unions. Contact multiple lenders in the table to shop for your mortgage and find the loan that best meets your needs.
View All Lenders

%
Data provided by Informa Research Services. Payments do not include amounts for taxes and insurance premiums. Click
here
for more information on rates and product details.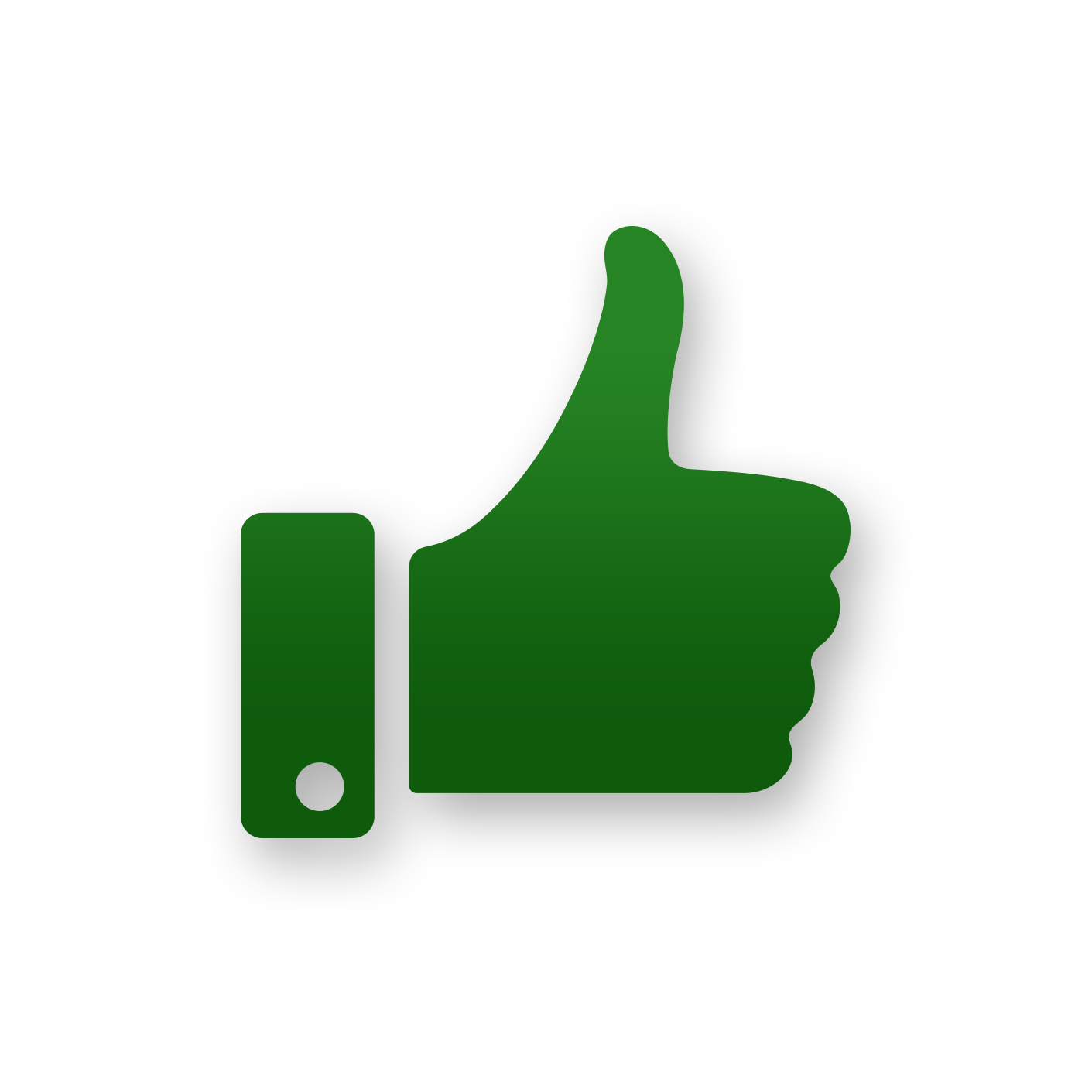 More Willing to Fight for You
Most mortgage brokers are smaller businesses or independent contractors who in many cases work solely on commission. This means they make no money unless your mortgage closes, as compared to loan officers at other types of lenders that make a salary in addition to commissions. Because mortgage brokers typically only make money when your loan funds they are more likely to fight to get your mortgage approved and closed. For example, if your loan application is initially rejected they can work with you and the lender to overcome the issue. When you work with good mortgage brokers they make you feel like their livelihood depends on your loan, because it does.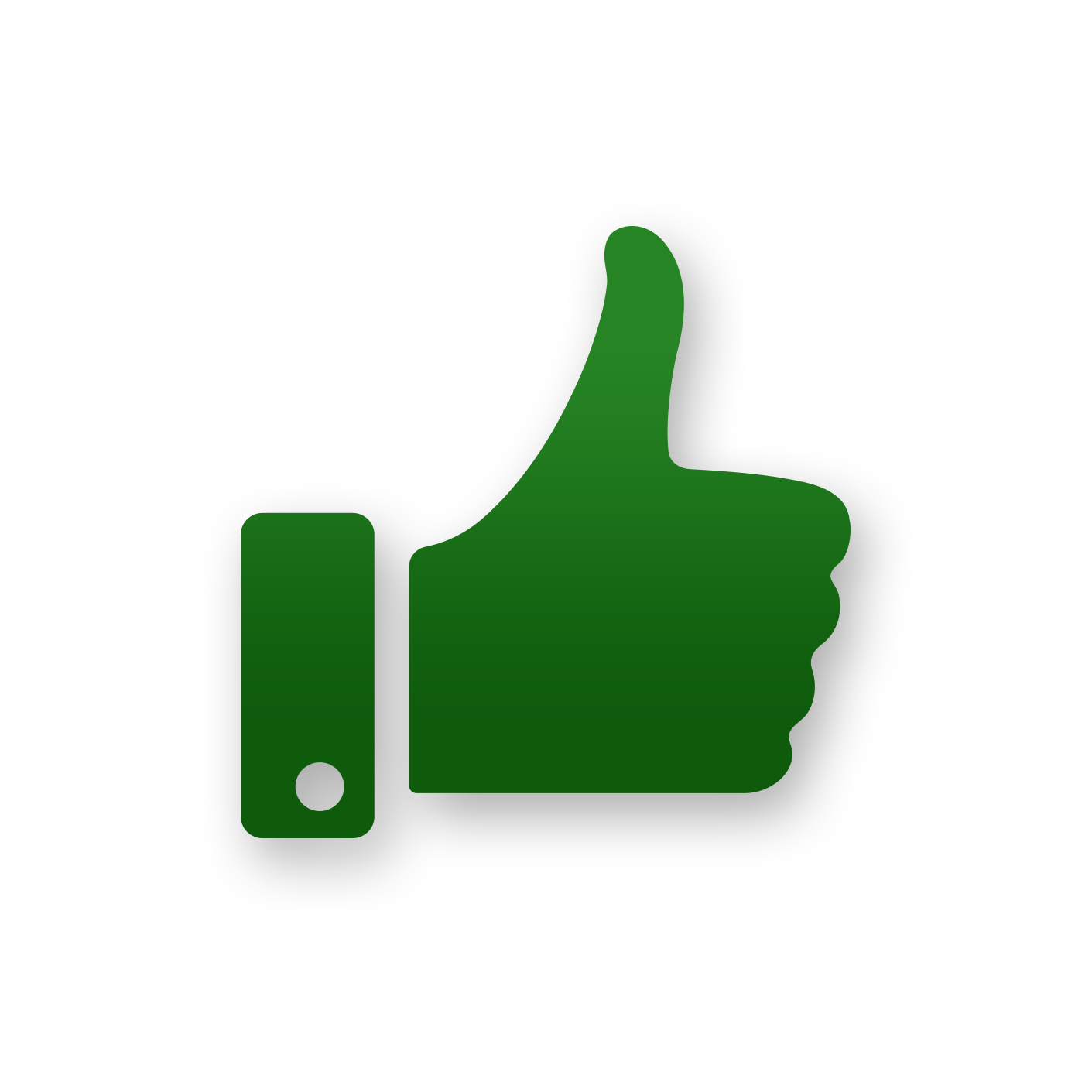 More Personalized Customer Service
Because mortgage brokers tend to be smaller operations they usually provide more personalized customer service as compare to other lenders such as big banks. Navigating the mortgage process can be overwhelming and confusing and many borrowers feel neglected by larger lenders. Mortgage brokers can guide you through the mortgage process and help you avoid pitfalls. For example, because they have ongoing relationships with funding lenders they understand the lender's underwriting guidelines and can help ensure that your mortgage is approved. They should also be familiar with issues that you may be unaware of that frequently sidetrack the mortgage process. Additionally, mortgage brokers may be willing to spend more time with borrowers because their compensation is directly tied to your loan and customer satisfaction.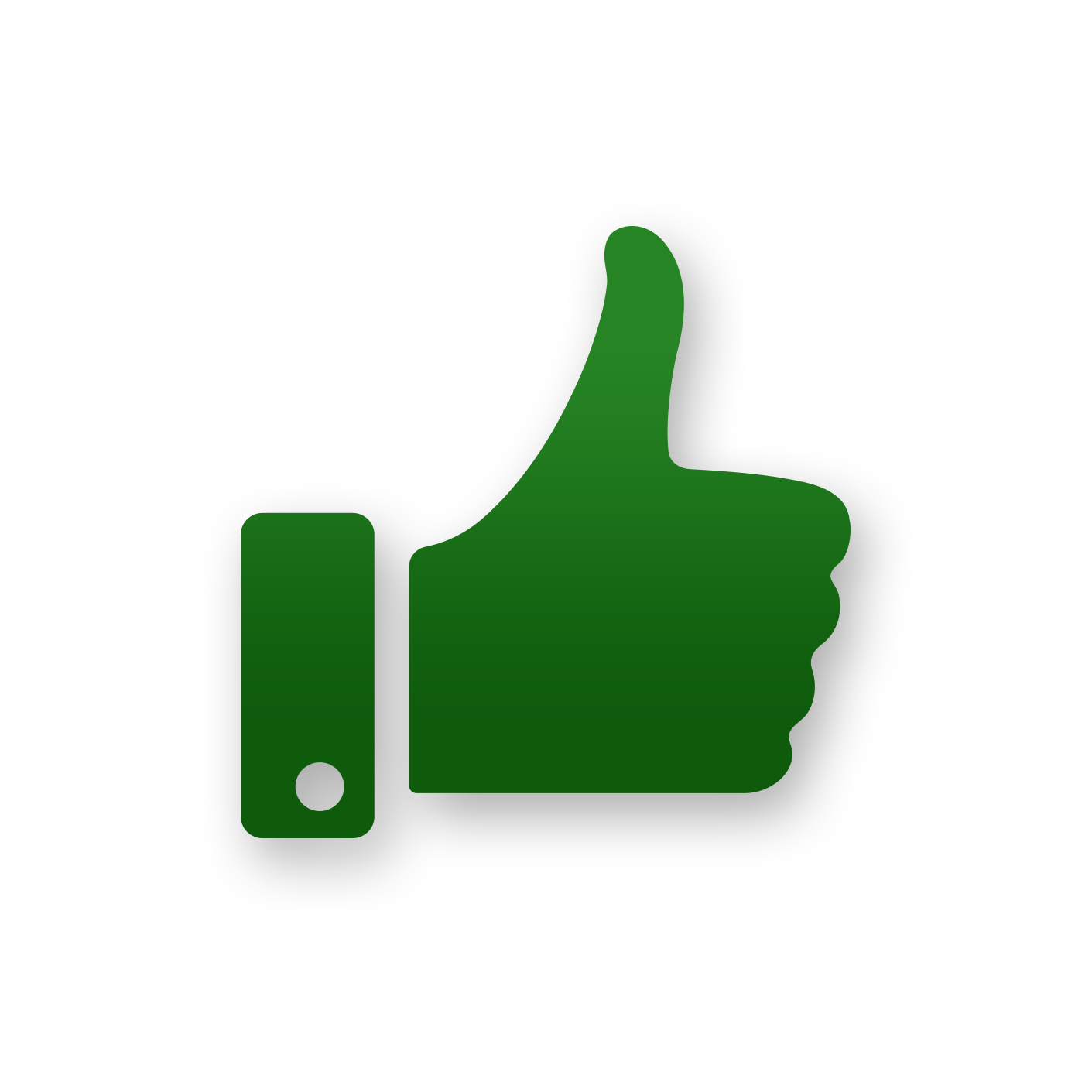 Access to Wide Range of Mortgage Programs
Because mortgage brokers work with multiple lenders they have access to all of the mortgage programs offered through their network. There are many specialized mortgage programs including no or low down payment programs, home renovation programs, energy efficiency programs and construction loan programs, among others. If you only contact one lender for your mortgage, the number of specialized mortgage programs offered by the lender may be limited. Mortgage brokers work with a range of lenders, some of which may specialize in certain programs, so they can provide borrowers access to more mortgage programs than a single lender typically can. Additionally, mortgage brokers may also work with lenders, such as private money lenders, that focus on borrowers with unusual or challenging circumstances.
Use the FREEandCLEAR Lender Directory to search by lender type and twenty-five loan programs. For example, you can search for mortgage brokers that offer a range of no or low down payment mortgage programs.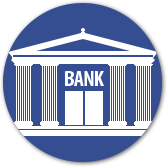 Cons of Using a Mortgage Broker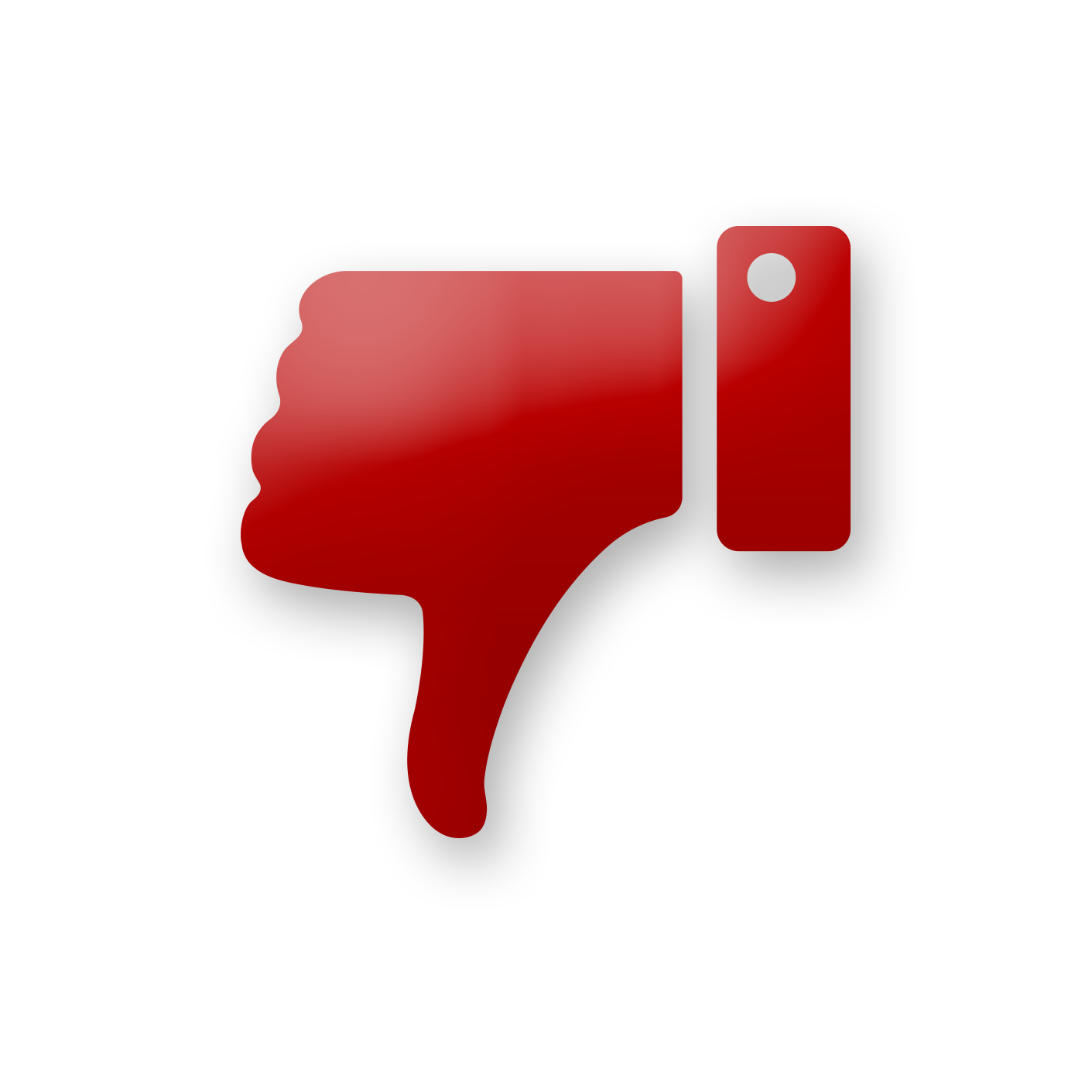 May Not Offer Best Loan Terms
The loan terms offered by mortgage brokers may not be as attractive as the terms offered by direct lenders such as big banks or mortgage banks. For example, direct lenders may be able to offer lower mortgage rates or discounted closing costs. Although mortgage brokers can adjust and lower the interest rate and fees they initially quote you, they may not be able to compete with other types of lenders on price alone. While it is always in your best interest to contact at least one mortgage broker when shopping for your loan because some brokers can offer highly attractive terms, they may compete more on the basis of customer service and access to certain mortgage programs than solely price.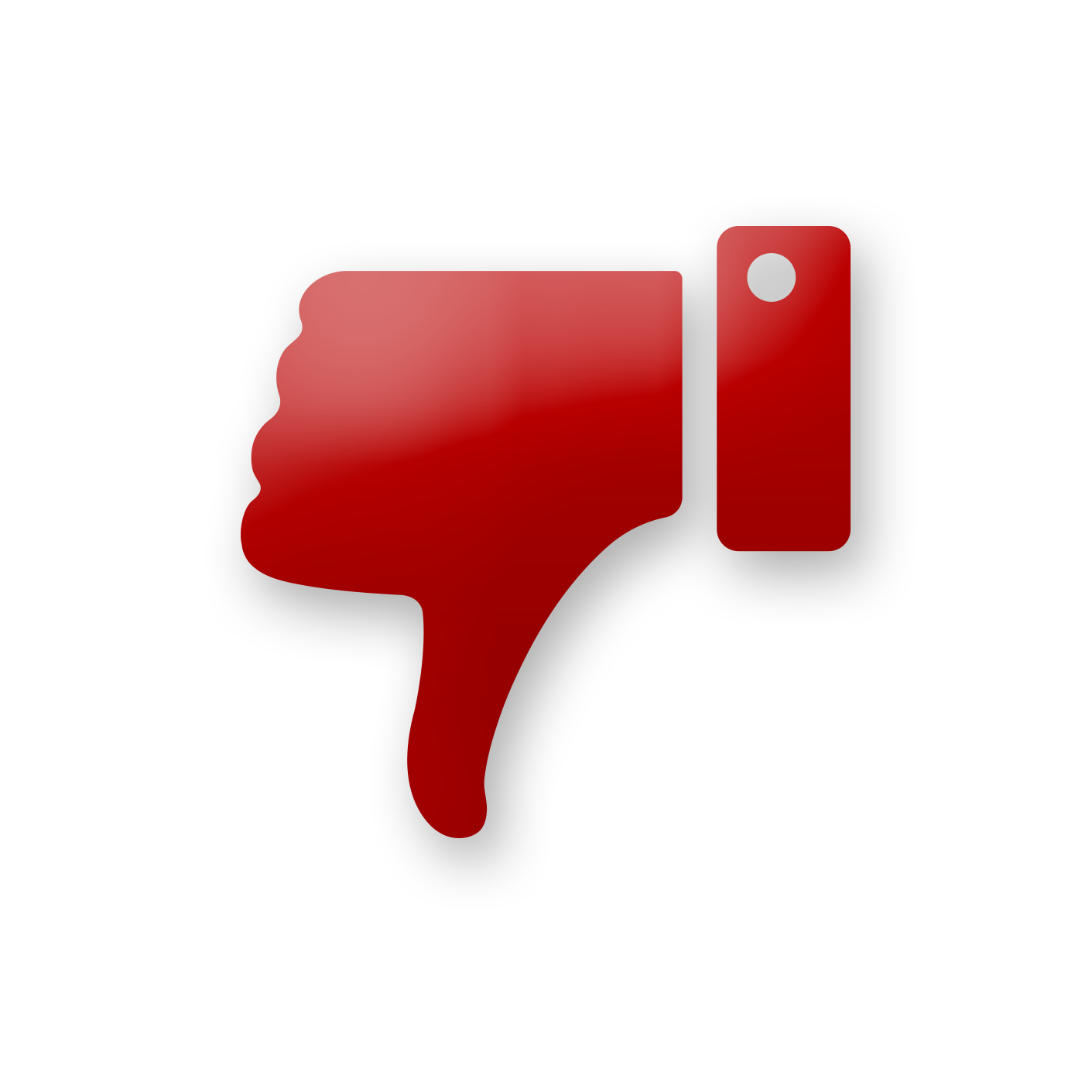 Not a Direct Lender
Mortgage brokers are not direct lenders which means they do not fund your mortgage. Instead, mortgage brokers work with funding lenders, also called wholesale lenders, to fund your loan. From the borrower's standpoint, the mortgage broker handles every aspect of the mortgage process -- from taking your loan application to guiding you through the closing process -- except arguably the most important step: providing you the money. Mortgage brokers not being direct lenders usually creates no additional issues for borrowers but it does mean brokers have less control over the mortgage and funding processes. For example, borrowers must meet the funding lender's qualification requirements and mortgage broker's have limited ability to change or adjust the requirements. Additionally, if the funding lender experiences an issue before your loan closes you may be forced to change lenders which can cost you money and time, although this is risk applies to all types of mortgage lenders.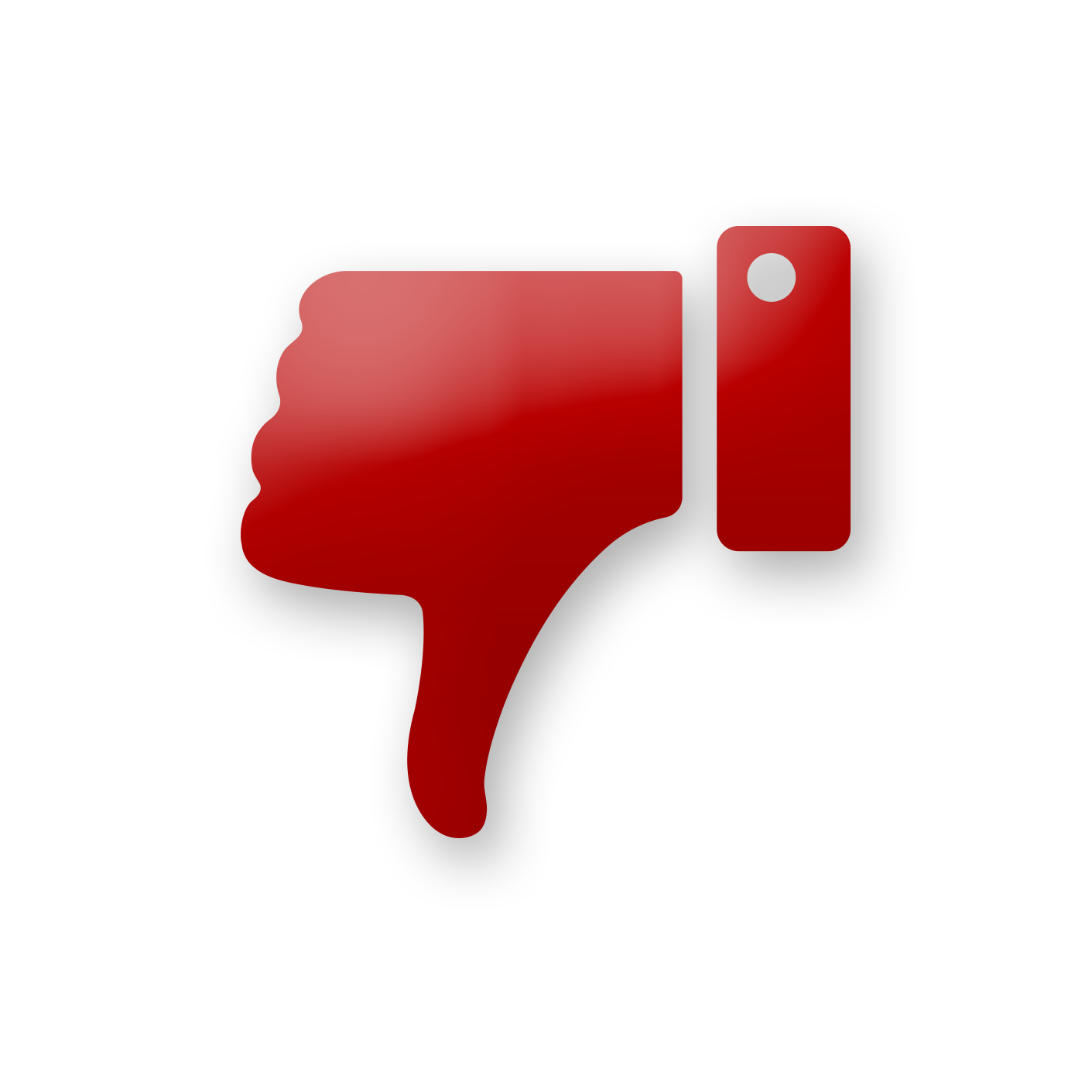 Less Financial Resources
Mortgage brokers have limited financial resources as compared to other types of lenders. For example, mortgage brokers cannot fund loans and keep them on their books. The lack of financial resources usually does not limit mortgage brokers but there may be other lenders that are more aggressive due to their financial resources or because they have other ways of making money off of borrowers. For example, big banks may offer discounted mortgage rates to entice borrowers to open brokerage accounts at the bank. Or other lenders may offer more flexible borrower qualification requirements because they can keep mortgages on their books, which are also called portfolio loans. Lenders with significant financial resources may also be more more aggressive in volatile markets when interest rates fluctuate significantly.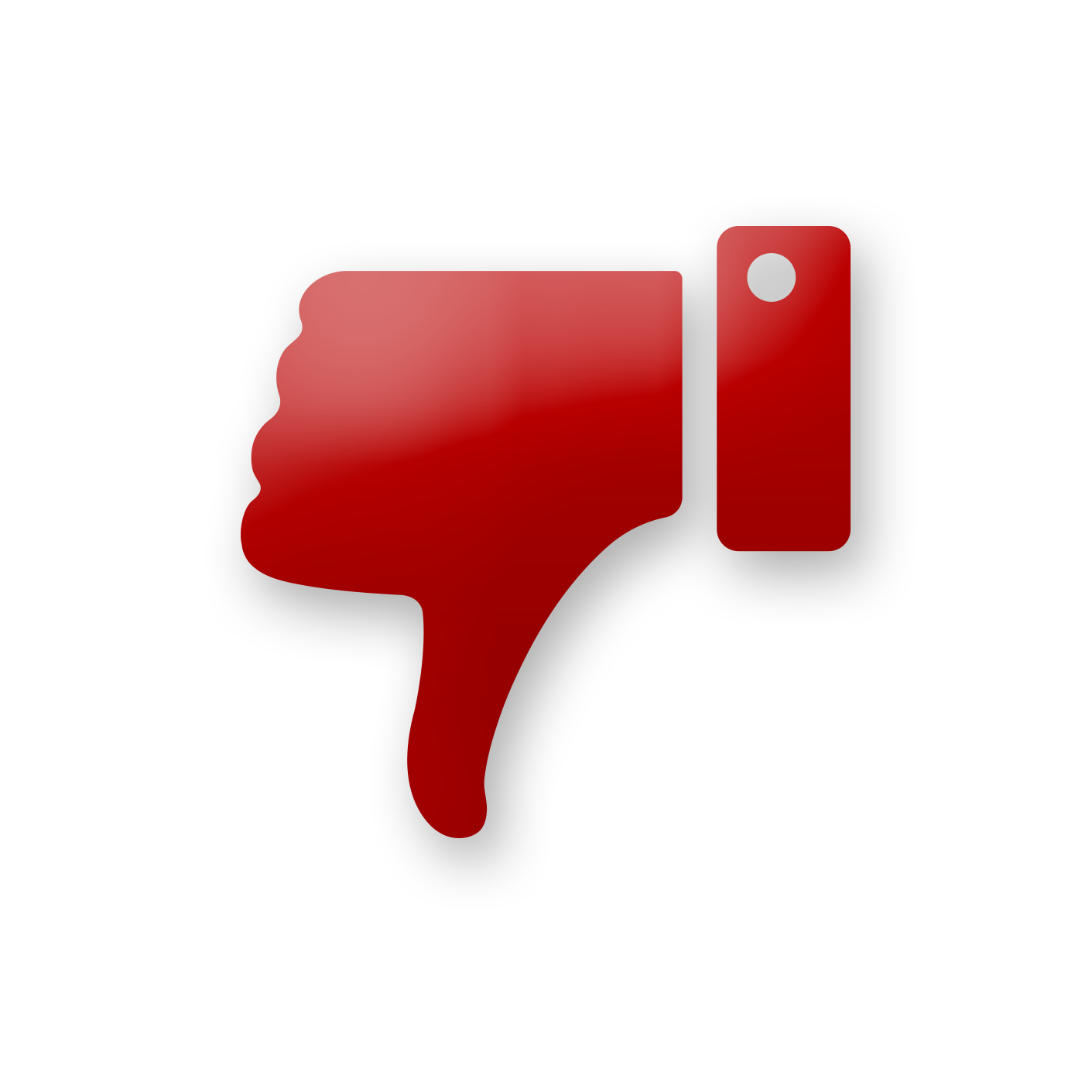 Limited Relationship After Your Mortgage Closes
Mortgage brokers do not fund or service your loan which means borrowers usually have a limited relationship with their mortgage broker after their loan closes. For example, you make your monthly payment to your loan servicer instead of the mortgage broker. Additionally, if you have a question about your loan terms, monthly payment or mortgage balance after your loan closes you contact your mortgage servicer and not the broker. Mortgage brokers can still serve as a valuable resource after your loan closes, especially if you are considering refinancing, but most borrowers interact primarily with their servicer.
More FREEandCLEAR Resources

Review, compare and understand the pros and cons for different types of lenders to select the lender and mortgage that is right for you

Compare mortgage rates and fees for leading lenders near you. Comparing multiple lenders is the best way to find the mortgage with the lowest interest rate and fees

Money and time-saving advice across a wide range of mortgage topics from an expert with over forty years of industry experience

Got mortgage questions? We love answering them. Submit your mortgage questions and receive an informative response within 24 hours
Sources
Mortgage Broker: https://www.consumerfinance.gov/ask-cfpb/how-can-i-tell-if-i-am-working-with-a-mortgage-broker-or-a-mortgage-lender-en-131/
About the author