Pros and Cons of Using a Credit Union for a Mortgage
Pros and Cons of Using a Credit Union for a Mortgage
There are different types of mortgage lenders -- credit unions, big banks, mortgage banks and mortgage brokers -- with each type offering borrowers positives and negatives. Credit unions are not-for-profit financial institutions that offer a wide range of financial products ranging from deposit accounts to credit cards to mortgages.
Credit unions are usually structured as financial co-operatives with its customers, or members, owning the credit union as opposed to investors or shareholders. The not-for-profit, co-operative structure of many credit unions reinforces their mission to put members before profits. In many cases, credit unions are focused on a specific community or demographic such as members of the military, teachers or a city residents. Examples of credit unions include Navy Federal Credit Union, Pentagon Federal (PenFed) Credit Union and Technology Credit Union. Many credit unions operate in a single city while others have a multi-state or national presence.
The benefits of using a credit union for your mortgage include attractive loan terms, unique loan programs, superior customer service and more flexible borrower qualification requirements. The negatives of using a credit union for your mortgage are that you must meet eligibility requirements to be a member, cross-selling and the credit union may not service your loan.
Borrowers should understand the advantages and disadvantages of using a credit union for their mortgage and shop multiple types of lenders to find the lender and mortgage that is right for them.
Pros of Using a Credit Union for Your Mortgage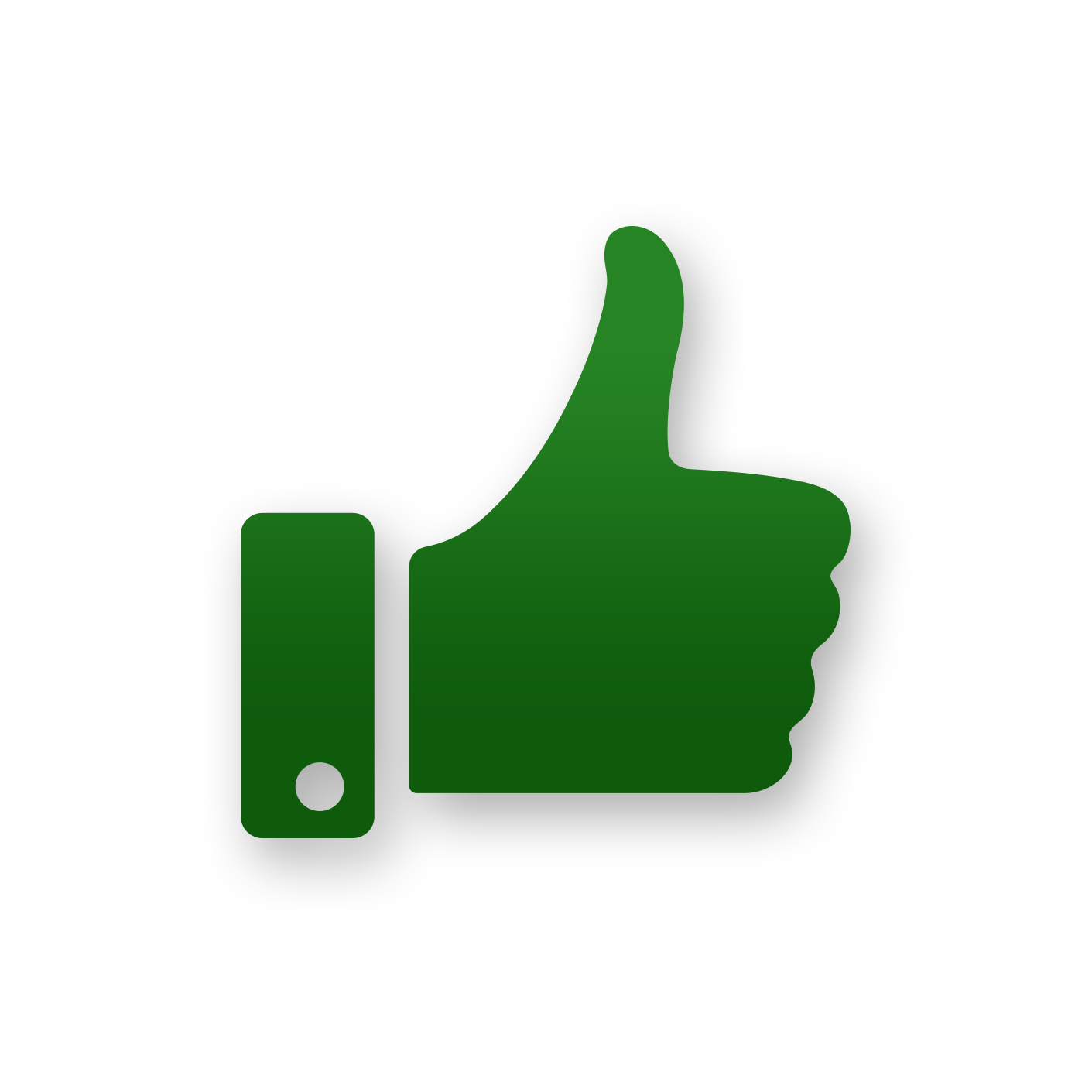 Attractive Mortgage Terms
Because of their not-for-profit status and focus on member-customers, credit unions are able to offer attractive mortgage terms as compared to other types of lenders. For example, credit unions may be able to offer lower mortgage rates and closing costs. Lower closing costs makes getting a mortgage more affordable while a lower mortgage rate reduces your loan payment and can save you thousands of dollars in interest expense over the life of your loan.
While credit unions
usually offer competitive loan terms, borrowers should always shop multiple lenders for their mortgage, even if you have an existing relationship with a credit union or other lender. The table below compares rates and fees for leading lenders in your area. We recommend that you compare a mortgage proposal provided by a credit union to proposals offered by different types of lenders. Comparing mortgage programs and quotes is the best way to save money on your loan.
View All Lenders

%
Data provided by Informa Research Services. Payments do not include amounts for taxes and insurance premiums. Click
here
for more information on rates and product details.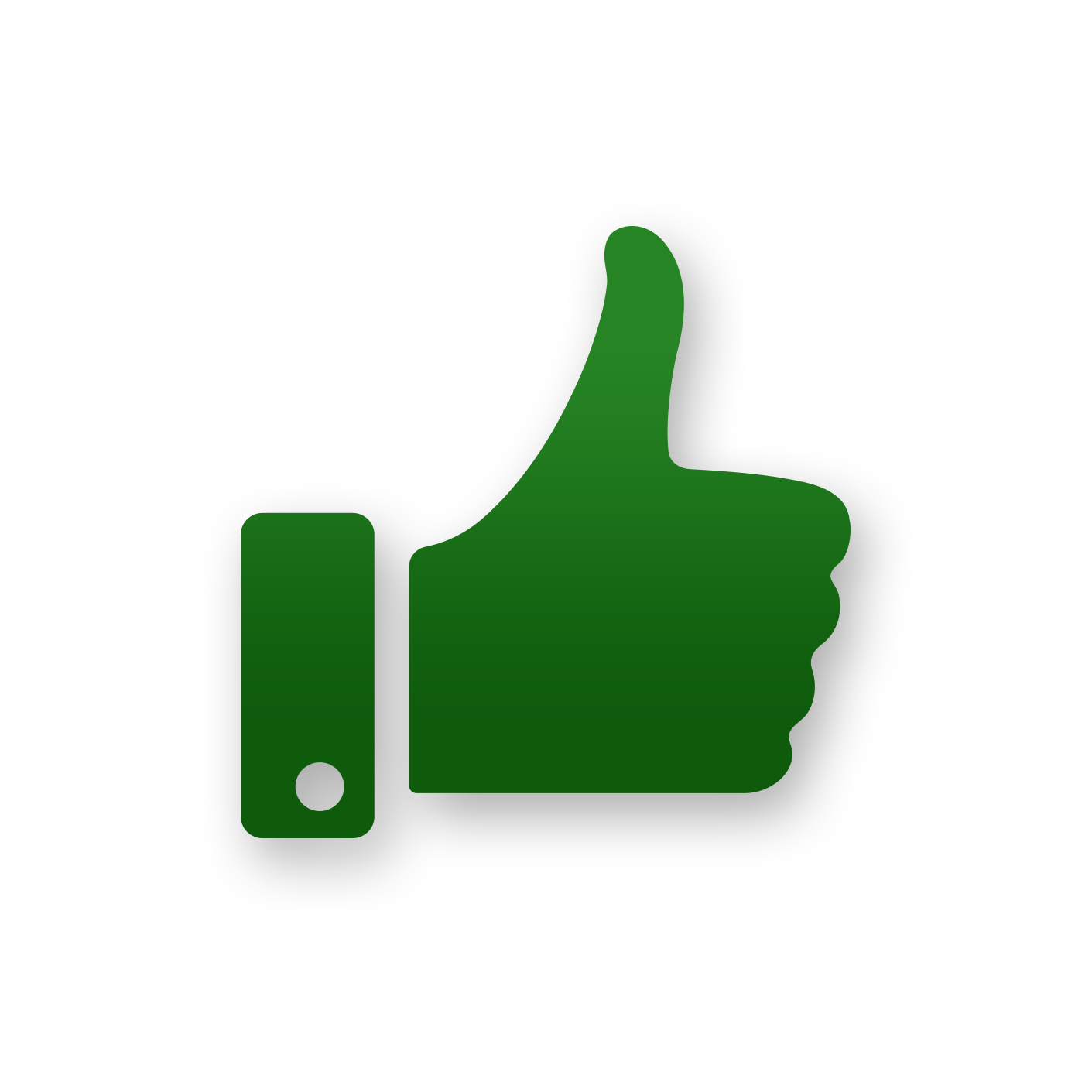 Unique Mortgage Programs
Credit unions tend to be more innovative than other types of lenders and may offer unique mortgage programs that are only available through the credit union. Additionally, in some cases credit unions are more aggressive than other types of lenders such as big banks, especially when it comes to low or no down payment programs. For example, some credit unions offer proprietary mortgage programs that enable you to buy a home with no down payment. Although no down payment mortgage programs are relatively uncommon, when shopping for a mortgage you should always contact at least one credit union to understand if they offer special programs that meet your unique circumstances and financial objectives.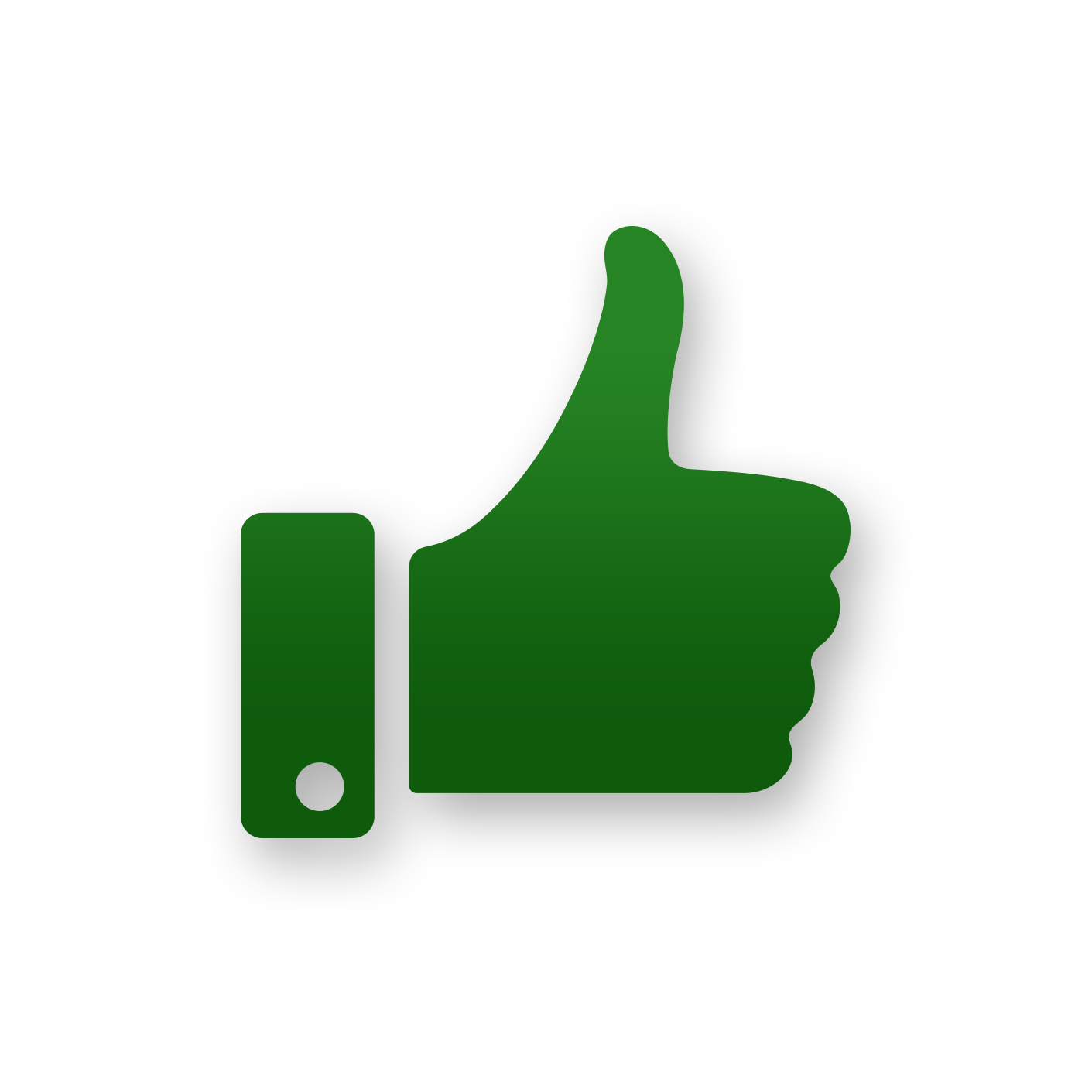 Potentially More Flexible Borrower Qualification Requirements
Some credit unions offer more flexible borrower qualification requirements as compared to other types of mortgage lenders. For example, credit unions may offer mortgages with lower credit score and down payment requirements or apply a higher debt-to-income ratio which enables borrowers to qualify for a larger loan. Some credit unions focus on community lending programs that are designed to help low-to-moderate income borrowers get mortgages and buy homes. Additionally, credit unions are able to apply more flexible borrower qualification requirements in certain cases because they have the ability to keep some mortgages on their books, as opposed to selling the loans to third parties. When a lender keeps a loan on its books it is called a portfolio loan. Lenders such as credit unions have more discretion over the underwriting requirements they apply to portfolio loans, within certain limits, which can allow more borrowers to qualify for a mortgage.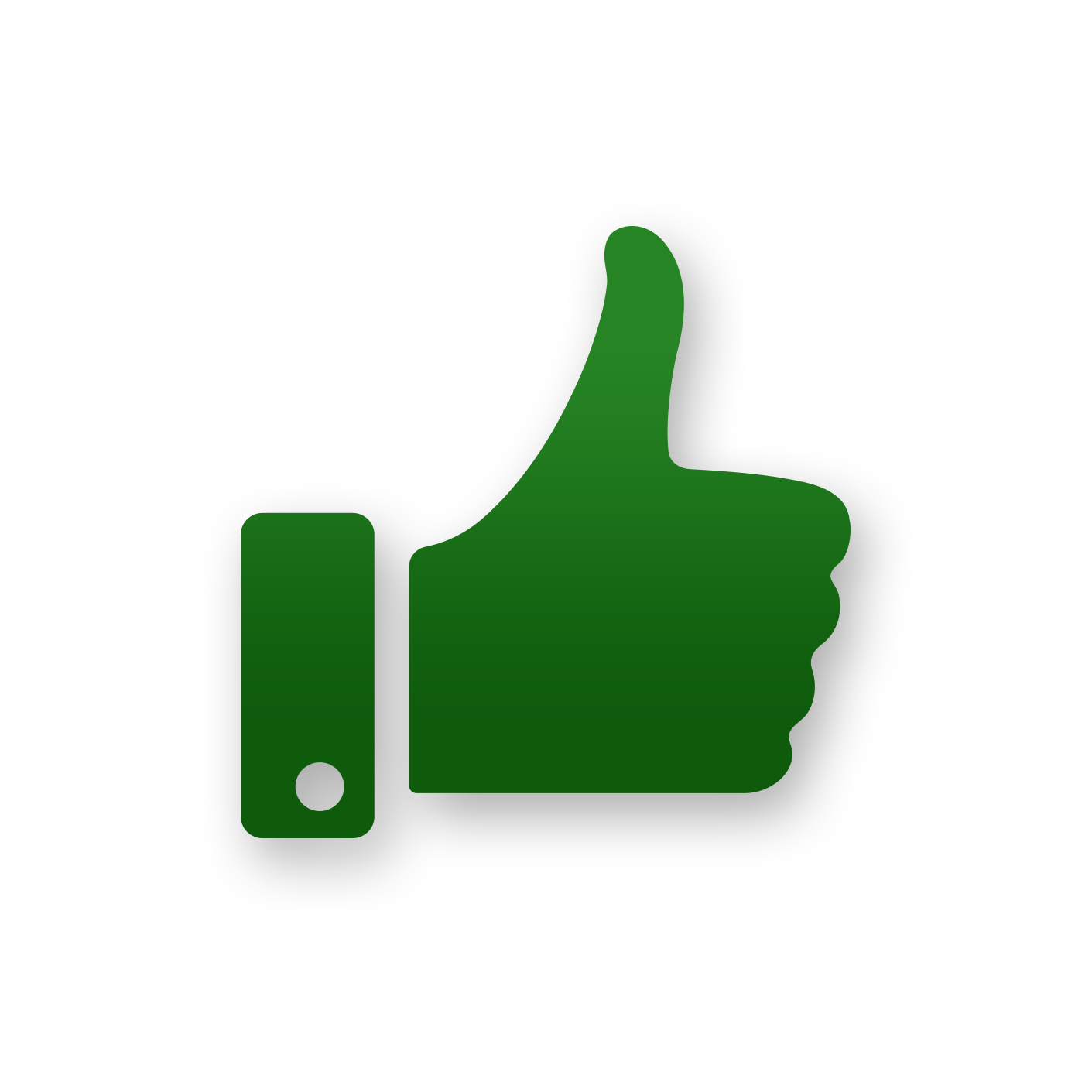 Better Customer Service
The mission of many credit unions is to put their members before profits and this can translate into better customer service when you apply for a mortgage. Superior customer care can manifest itself in many ways including more attentive and personalized service or a strong advocate who works harder to get your mortgage approved. Although experiences vary by credit union and loan officer, credit unions tend to be more customer-focused than other types of lenders, especially as compared to big banks. A potentially better customer experience is another reason why borrowers should contact a credit union when shopping for a mortgage.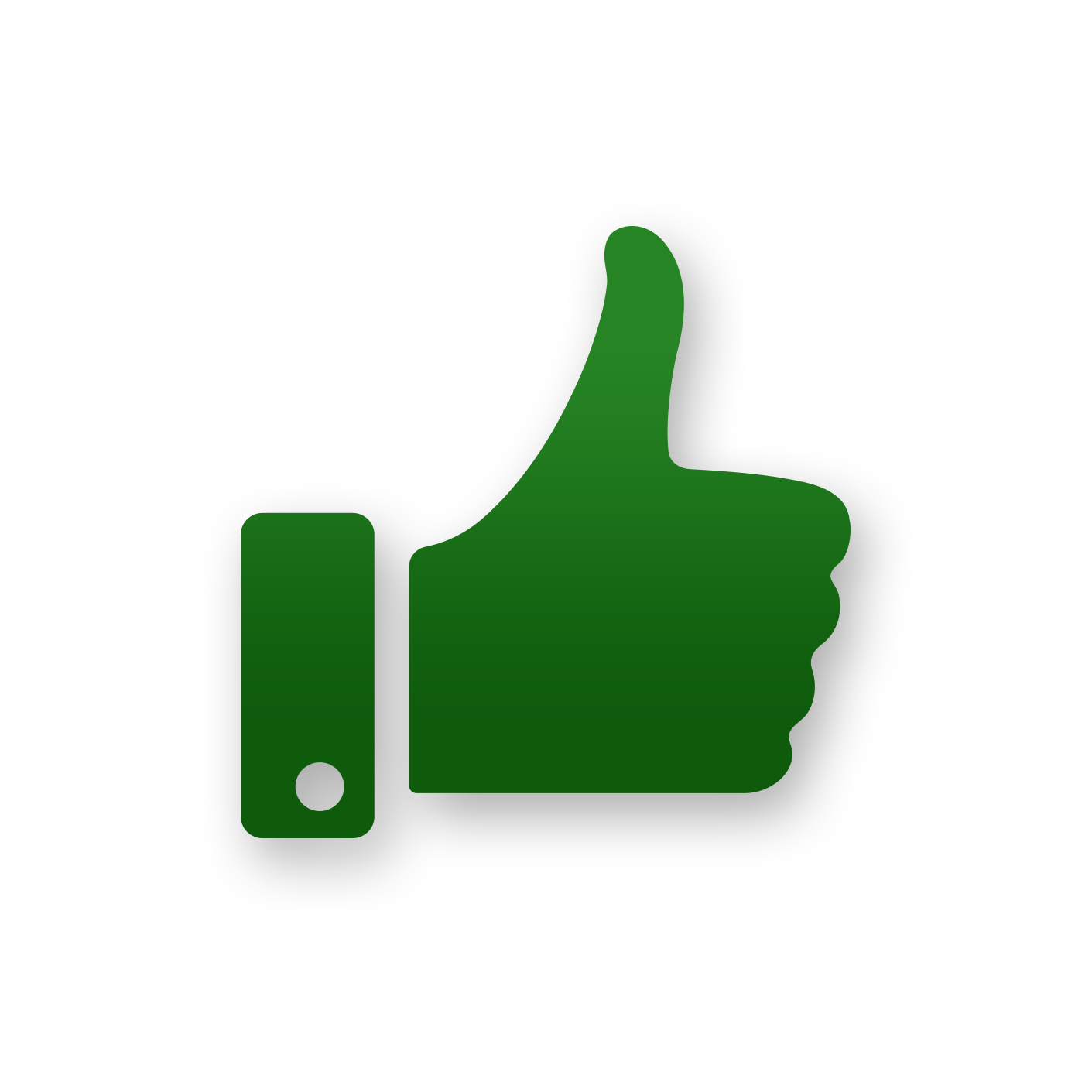 Home Equity Loan and Home Equity Line of Credit (HELOC) Experts
Although not directly related to mortgages, credit unions tend to offer highly competitive terms for home equity loans and home equity lines of credit (HELOCs). Credit Unions may be willing to offer a home equity loan or HELOC for borrowers with unusual circumstances when other lenders say no. For example, several credit unions provide home equity loans on non-owner occupied properties whereas other types of lenders do not. Additionally, credit unions usually offer aggressive pricing on home equity loans and HELOCs. Borrowers in the market for a home equity loan or HELOC should take advantage of the expertise credit unions possess in this area.
Use the FREEandCLEAR Lender Directory to search by lender type and loan program. For example, use our directory to find credit unions in your state that offer home equity loans.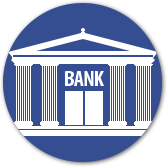 Cons of Using a Credit Union for Your Mortgage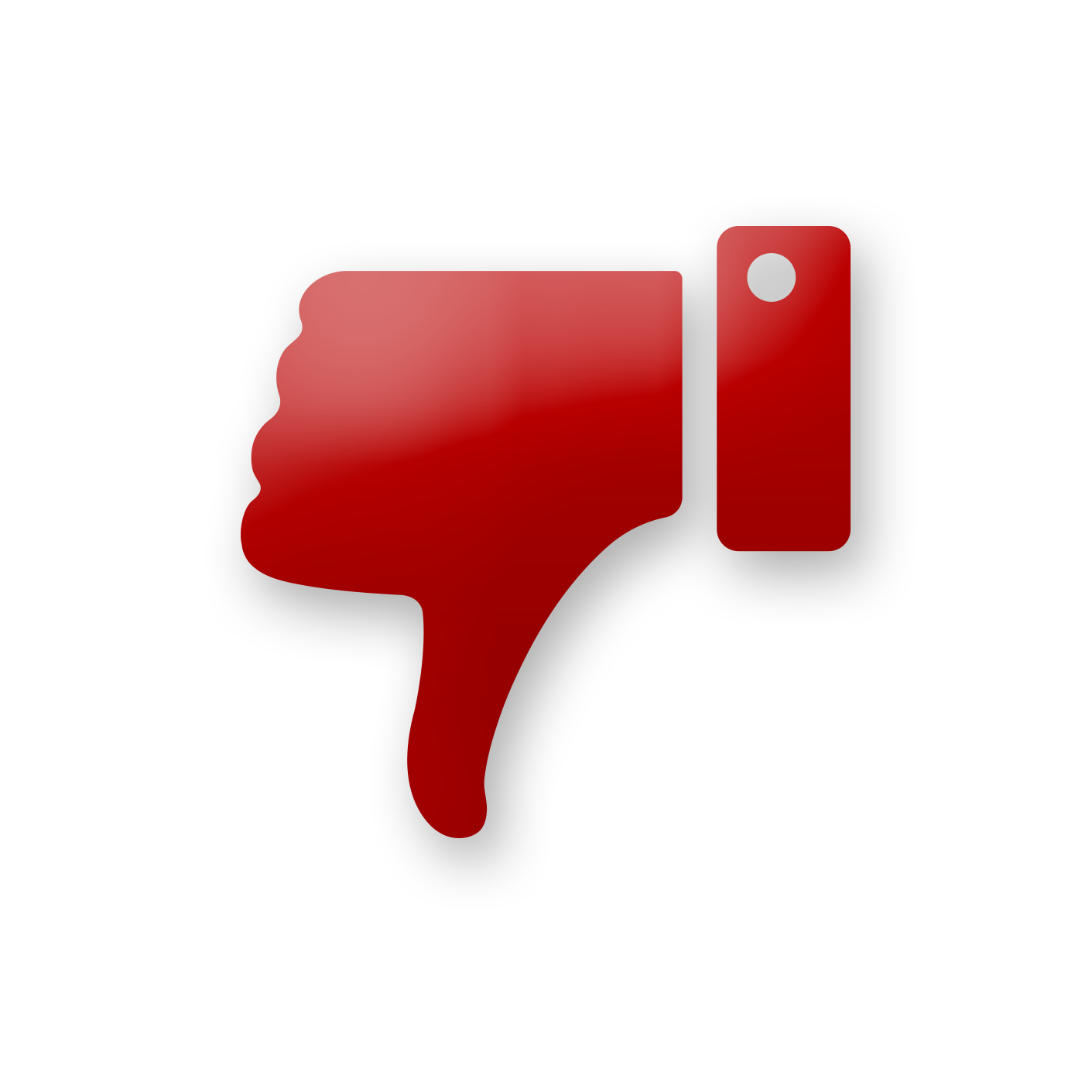 Membership Eligibility Requirement
You usually have to meet an eligibility requirement to become a member of a credit union. Some credit unions are focused on military members or residents of a certain city. For example, you may need to be active or retired military personnel or a relative of military personnel to join some credit unions. Additionally, some credit unions charge a modest membership fee while others do not. Borrowers should make sure that they meet the eligibility requirements for a credit union before moving forward with the mortgage process.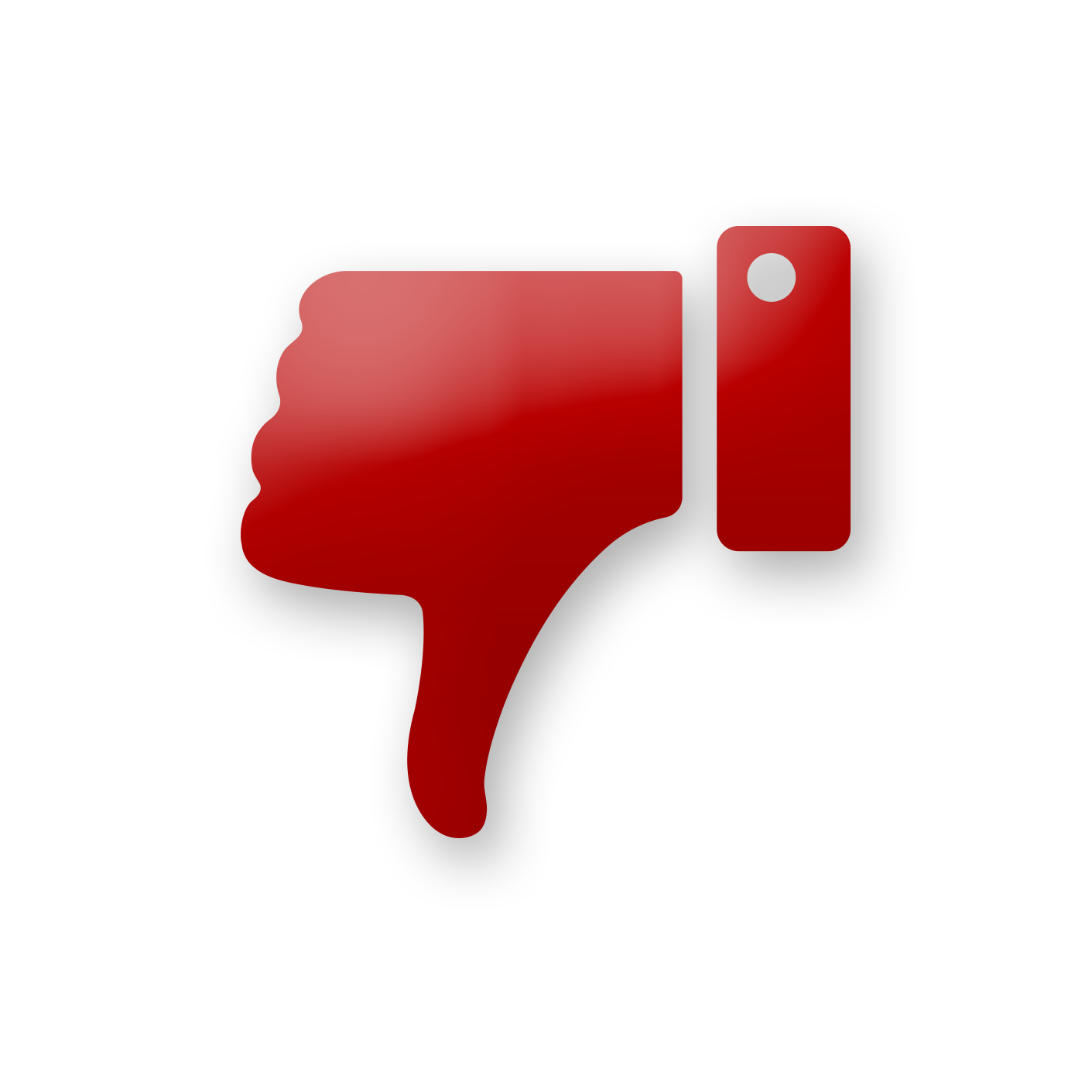 Cross-Selling of Other Financial Products
Most credit unions offer multiple personal finance products such as deposit accounts and credit cards and some credit unions also offer insurance products through affiliated entities. While credit unions tend to cross-sell less aggressively than bigger banks, borrowers who select a credit union for their mortgage may be cross-sold other financial products. In some cases borrowers may receive discounted mortgage terms if they use multiple financial products but you are not required to purchase additional products from your mortgage lender. You should choose the mortgage with the best terms regardless of other products offered by the lender.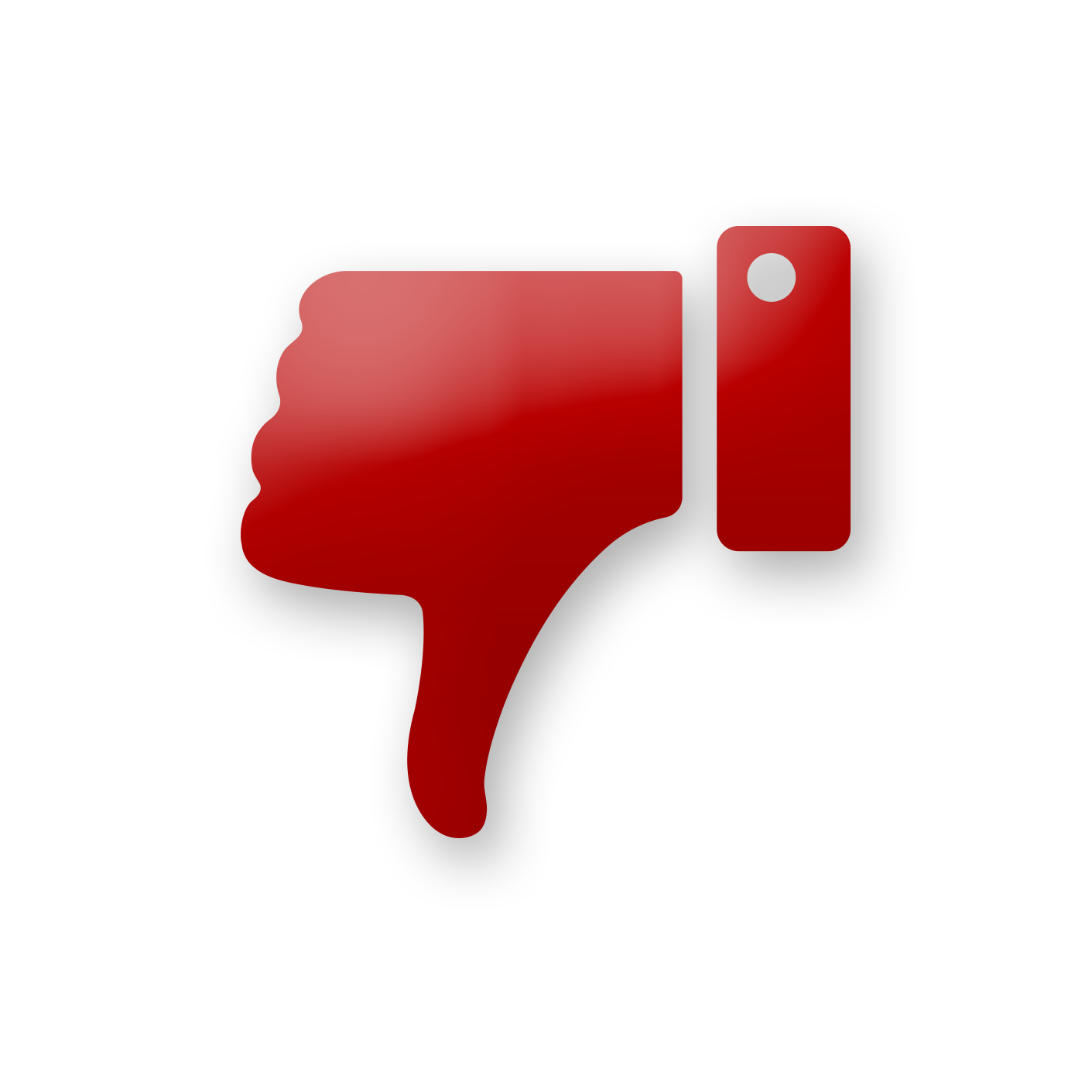 May Not Service Your Mortgage After It Closes
In many cases credit unions sell your mortgage to a third party after your loan closes which means that the credit union may not service your mortgage. For example, you may make your monthly mortgage payment to your mortgage servicer instead of the credit union that funded your loan. Additionally, if you have a question about your loan terms, monthly payment or mortgage balance after your loan closes you contact your mortgage servicer and not the credit union. Credit unions still serve as a helpful resource after your mortgage closes, especially if you are considering refinancing, but most borrowers interact primarily with their mortgage servicer which may diminish the value of your relationship with the credit union.
More FREEandCLEAR Resources

Review, compare and understand the pros and cons for different types of lenders to select the lender and mortgage that is right for you

Compare mortgage rates and fees for leading lenders near you. Comparing multiple lenders is the best way to save money on your mortgage

Money and time-saving advice across a wide range of mortgage topics from an expert with over forty years of industry experience

Got mortgage questions? We love answering them. Submit your mortgage questions and receive an informative response within 24 hours
Sources
Credit Union: https://www.mycreditunion.gov/Pages/whats-a-credit-union.aspx
About the author